Using your online academy for retraining
Retraining is timeless. Organisations have always given employees the opportunity to retrain or retrain with the aim of staying competitive and keeping up with technology. And those reasons are still important, but an important motivation has been added and that is being able to quickly fill in shortcomings in the organisation.
The lack of certain professional knowledge and skills was partly due to the Corona pandemic in recent years, for example due to downsizing, budget cuts, or not enough staff members due to illness. Employees had to be quickly deployable in other work areas or had to take on extra work. And due to the enormous shortage on the labour market, this situation is not expected to change 1-2-3.

For example, employees need to temporarily lead a team, communicate with new customers or use systems unknown to them. Because they do not always have the experience or skills for these tasks, they must be able to be retrained or retrained quickly. And an online academy or learning platform is the ideal tool for this. Because within an LMS or LMX you offer your employees an optimal learning path, from which both the organisation and the employee reap the benefits.
A personalised learning path for optimal retraining
An online academy offers effective learning methods such as microlearning and blended learning. Thanks to an ideal mix of ready-made training courses and customization for your organisation, both of you (management and employees) have the certainty that you are and will remain ready for the future.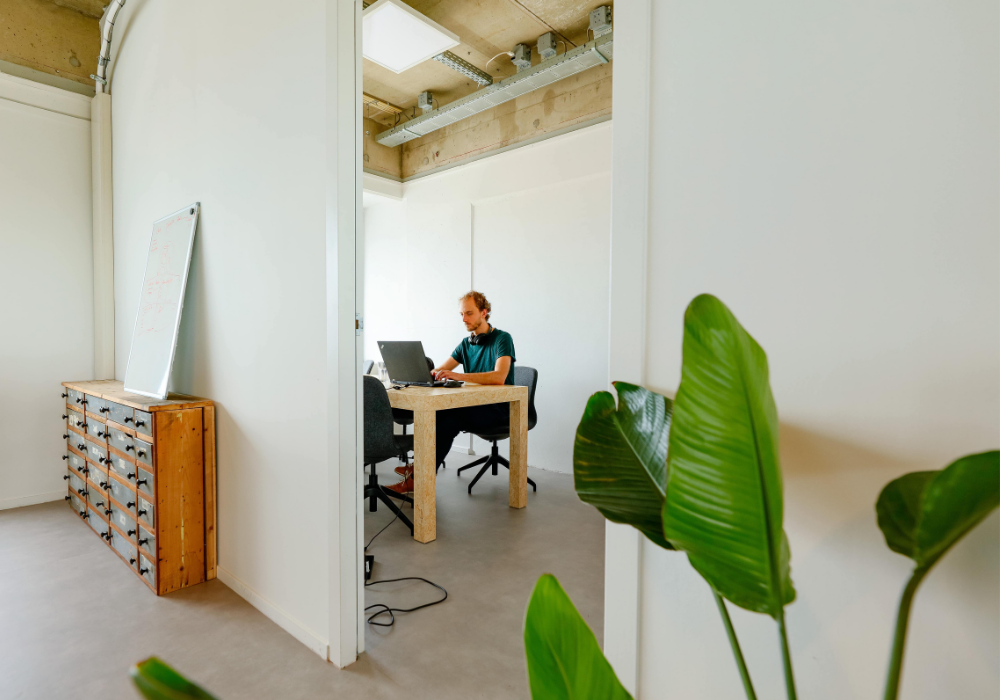 You can create a personalised learning path for and with each employee. The evaluation methods integrated in the online academy offer the possibility to regularly determine, discuss, and adjust the progress of the learning path.
Your online academy helps retain talent
If an employee wants to do something different than what they are doing at the moment, or if they want to expand their activities, that does not mean that you have lost them as an organisation. It is precisely the perfect opportunity to bind an employee to you and to retain their valuable knowledge and talent. Coach your talents in their ambitions using your learning platform. Be clear and concrete by setting SMART learning goals, so that you and your employee are aligned in terms of expectations.
Retraining within the Hubper learning platform
Everything you have read above can be found in Hubper's online academy. In our library you will find more than 200 learning activities that are relevant for every employee. Think of soft skill development about problem-solving ability, work ethic, and communication. This is of great importance to every employee in every industry, on both a personal and professional level.
Other interesting training courses can be linked thanks to our integrations with GoodHabitz, Edubookers, and LTI. You can easily create online training courses that are specifically aimed at your organisation with the creator tool. Would you like to be introduced to our platform to see where it can help your organisation with retraining and further training? Then experience our online academy during a live platform tour.