We are always busy testing, collecting and analysing user experiences. How can we make the e-learnings visually more attractive and how can we ensure that the users know even better what to expect of the training they are about to follow on our platform? We've been busy with those questions lately. The result? A renewed display of the e-learnings!

The improvements we implemented mainly focus on the navigation and setup. We edited among other things the metro line on the bottom of the screen. We moved this line to the side, so you've better sight on your progress in the e-learning.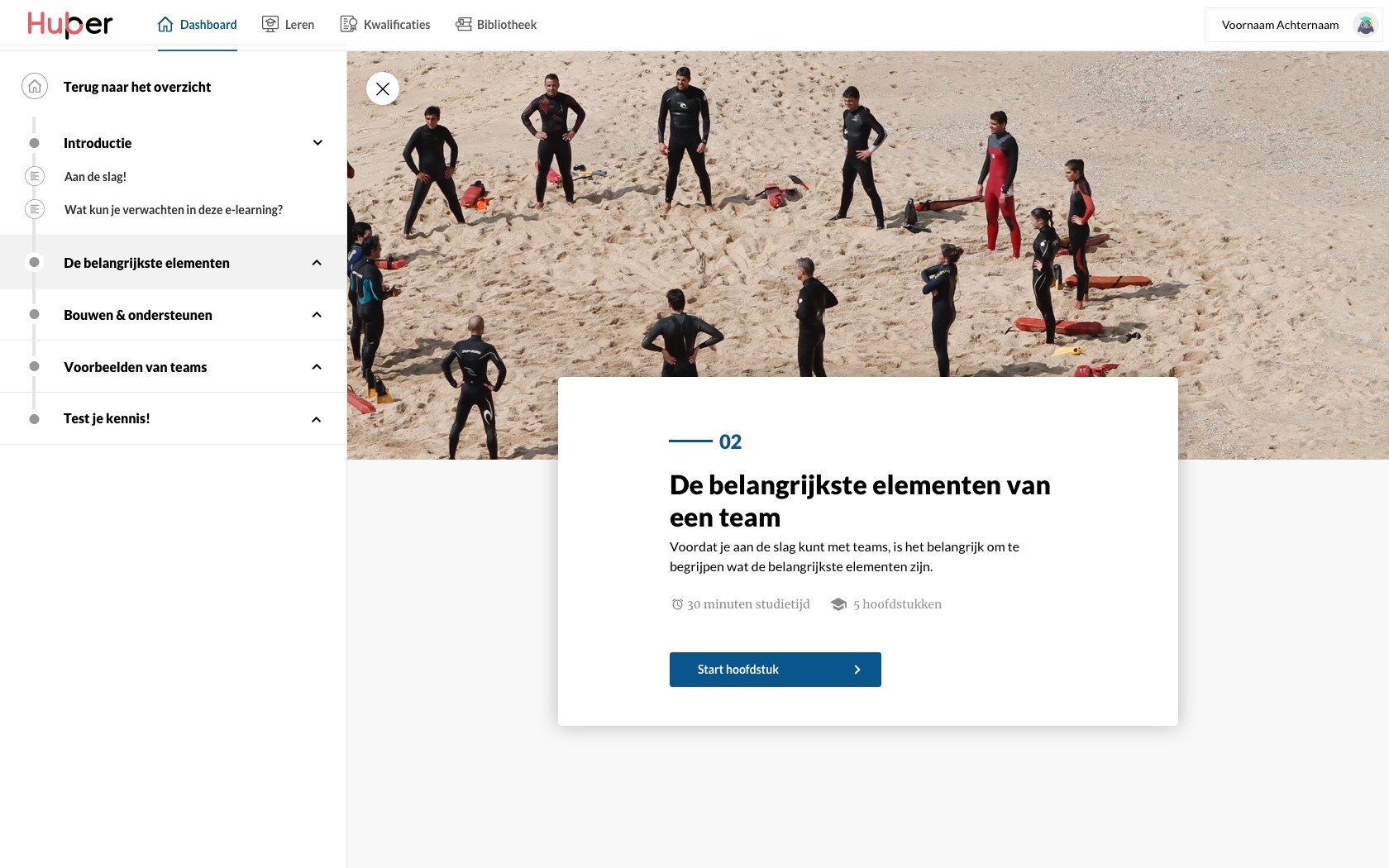 Besides, every activity is provided with a clear introduction page per e-learning and per chapter. You've got the possibility to indicate what the training is about, and you can show an overview of the various parts the e-learning contains. In this way you provide more insight for the users what they're about to do and out of which parts the e-learning consists. It has now also become clearer when you start a new chapter.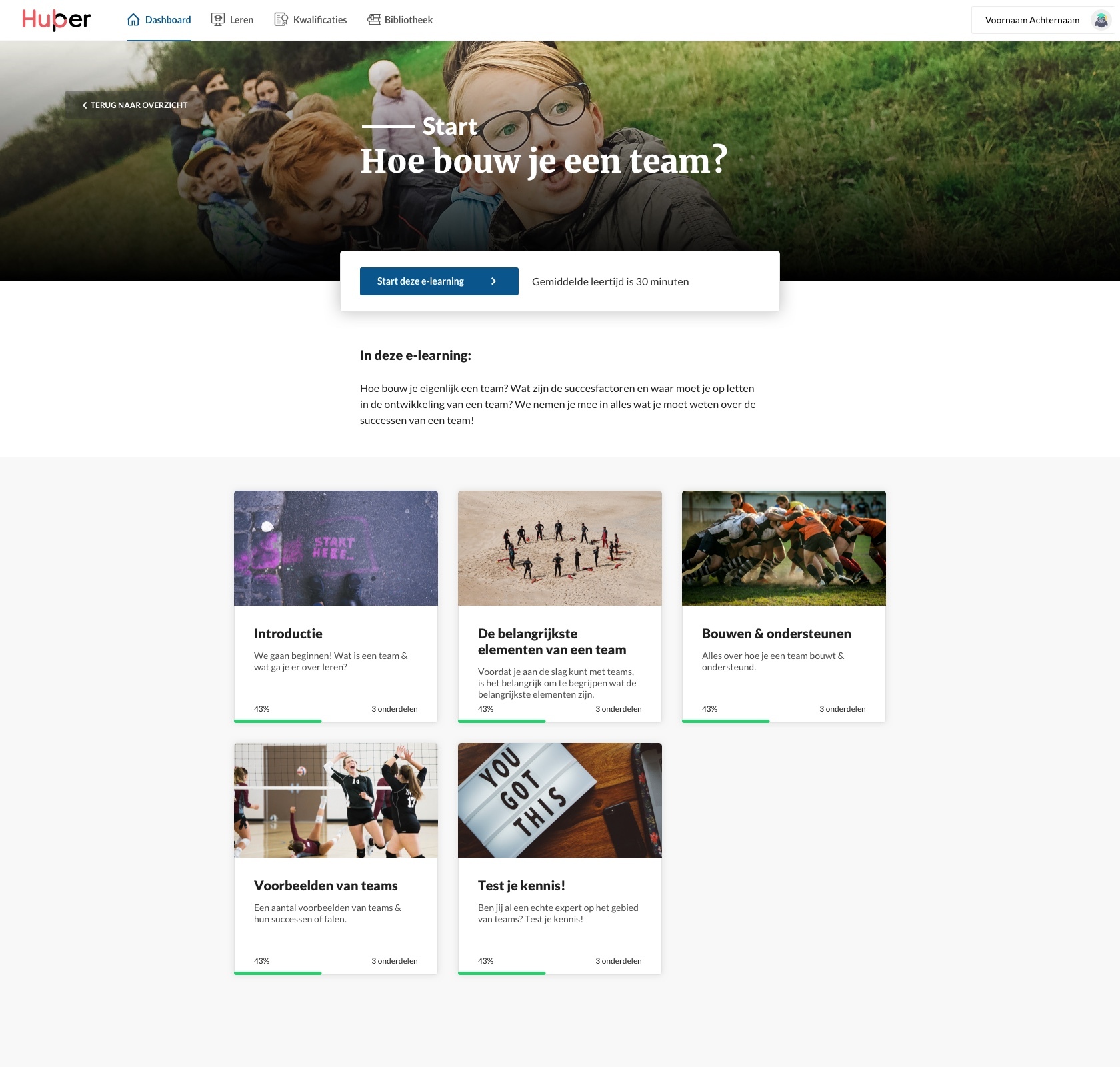 Lastly, we created a completion page that appears at the end of the e-learning. Here you can see your total progression and which completion requirements you've already met.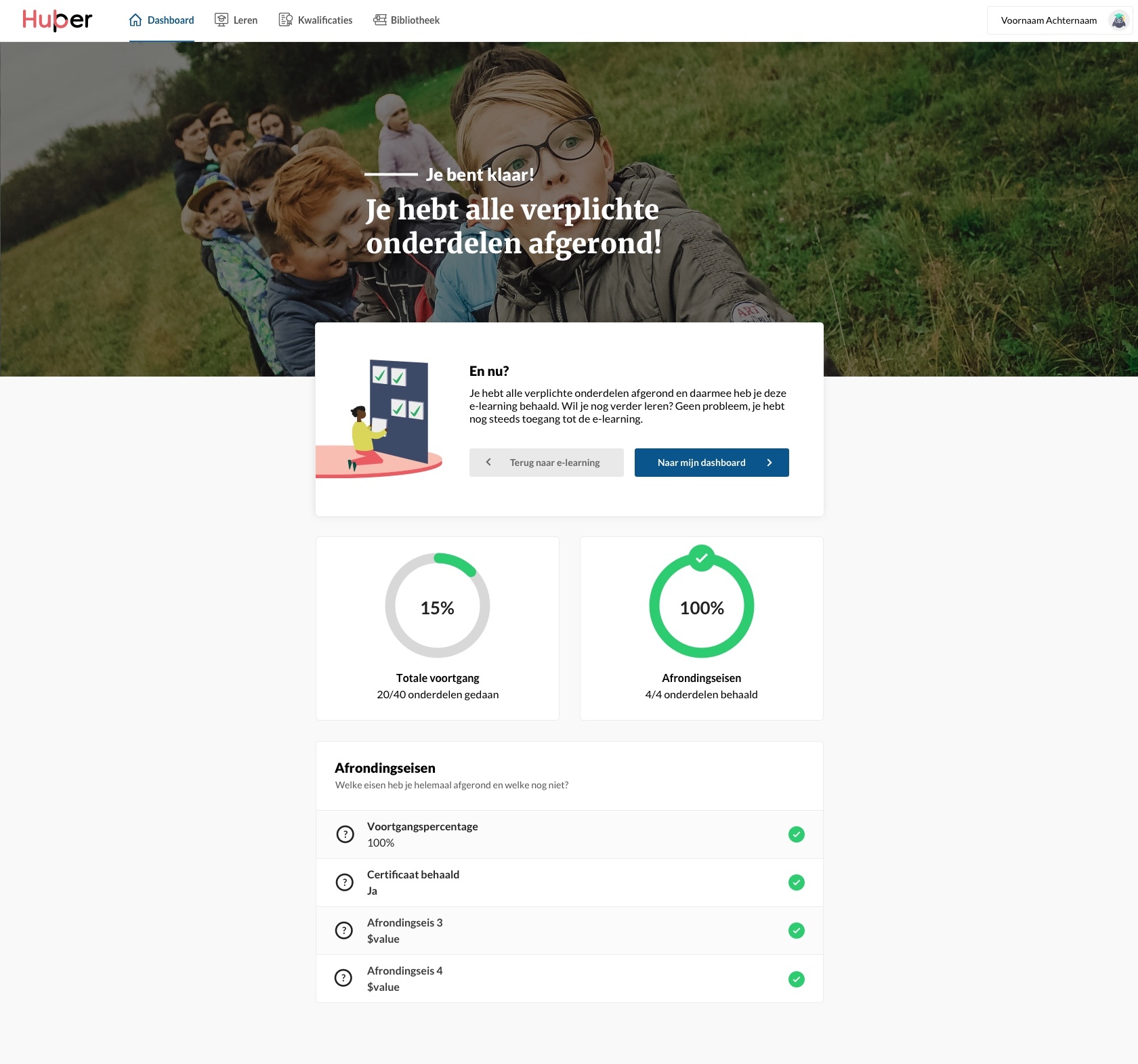 Do you have question about these changes? Please contact us at our supportdesk.